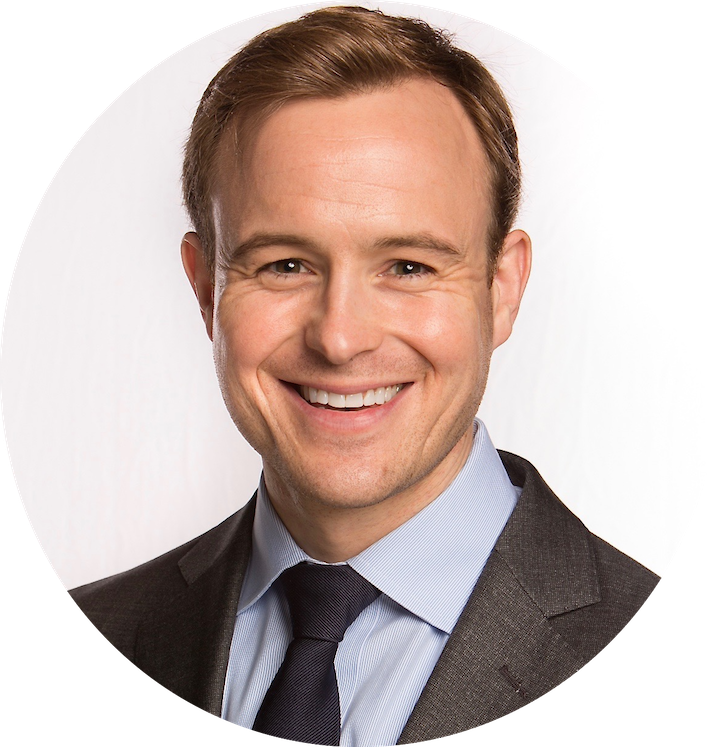 Welcome to my website! I am a postdoctoral scholar at the University of Chicago. My research develops statistical methods for causal inference, economics, and finance problems, and I work with Panos Toulis. I received my PhD from the University of Texas under the supervision of Carlos Carvalho.

My identical twin is a postdoc in applied math at New York University. His website can be found here.

Here is my CV and Google Scholar.